News | Vote Yes 2 Invest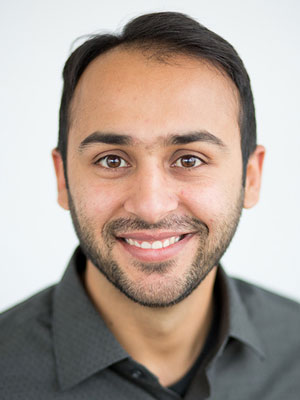 "As a community member and a parent, I know the importance of investing in education and supporting our school system. These improvements and expansions for the MMSD schools are critical, and this referenda provides an opportunity for our kids to thrive."
Syed Abbas
Madison Common Council Alder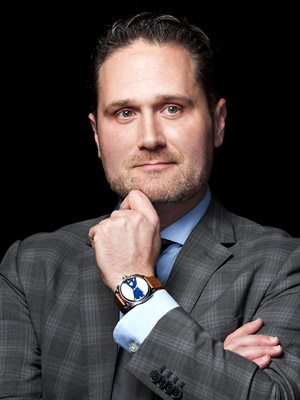 "These referenda represent a much-needed strategic investment in Madison's public schools and our students. Putting resources into facilities, technology and programming now will help address pervasive disparities exacerbated by the COVID-19 outbreak.
"We need strong public schools to develop, retain and attract a talented workforce and maintain our economic competitiveness. This investment is important to our students and to ensure Madison as a community is future-ready. I am grateful for the opportunity to co-chair this campaign, and the Chamber is proud to lend its organizational support."
Zach Brandon
President of the Greater Madison Chamber of Commerce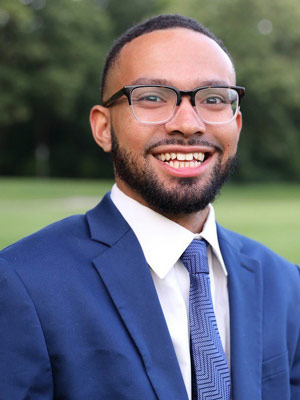 "Here in Madison, our education system has effectively disenfranchised Black and Brown students for generations. While we have incredible educators and staff that help students learn and overcome adversity, we need systemic change. I believe both the building referendum and the operating referendum together provide an important opportunity for our community to make these changes."
Savion Castro
MMSD BOE Member
"I absolutely stand in favor of the referendum proposed by the MMSD school board. You can't have Black Excellence without schools fully funded, much less at the bare minimum that this referendum would enable. It's time for the entire community to step up for the children."
Nada Elmikashfi
Chief of Staff for Assembly Candidate Francesca Hong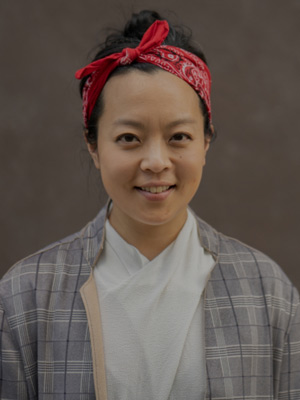 "I join several community leaders in endorsing these referenda. Madison West High School has not seen a renovation since I graduated in 2007, which is unacceptable. Schools need as much help as they can get, especially during a pandemic.
"Education in Madison and the rest of the state is the most important investment for this community. These referenda are a bare minimum of what is needed to support students in the district, and I am confident the voters will agree."
Francesca Hong
Candidate for State Assembly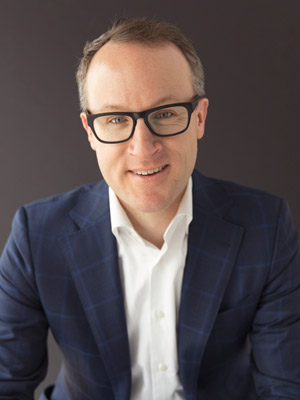 "Since the onset of the COVID-19 pandemic, we have seen just how vital our schools are to our city and our families. These referenda represent a generational opportunity to invest in our kids and our community. We can think of no greater priority than funding our great public schools."
Jason Ilstrup
President of Downtown Madison, Inc.
"As a proud MMSD alum, I have benefited greatly from the education and experiences I received in Madison's public schools. In particular, I was fortunate to have several teachers that looked like me and helped direct my path in life - whether it was on the football field with the Badgers or in the boardrooms at Park Bank. Unfortunately, this is not the case for many students today. I'm proud to support the MMSD referenda which, among many other commendable efforts, will make a meaningful investment in recruiting and retaining educators of color. This is a critical opportunity to make a significant commitment to all of our students and their futures."
Jeff Mack
First Vice President, Business Development, Park Bank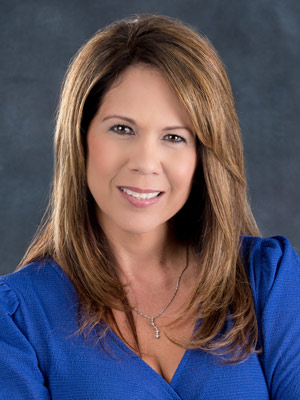 "The Chamber of Commerce supports this referendum because we believe that strong education leads to better jobs, a better future, a better workforce, and creates and sustains a better economy for all. Our collective future depends on today's investment of educational experience for tomorrow's leaders."
Sarita Mannigel
Chair, Board of Directors, Wisconsin Latino Chamber of Commerce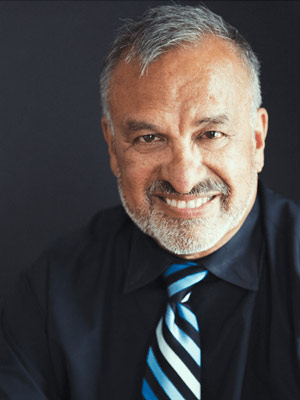 "The missing piece in my children's education puzzle was having a quality facility to match the learning they received in their classrooms. I support the passing of these referenda which provide the financial resources necessary to address these long-standing challenges."
Oscar Mireles
Latino Consortium for Action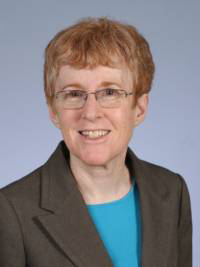 "The Madison School Referendum includes measures that will significantly increase energy efficiency in the schools. This is an example of the type of local action that will be essential if we are to reduce our dependence on fossil fuels and fight climate change. The Madison School Board has already committed to transitioning to 100% renewable energy—the referendum is an important step in that direction. An added benefit is that utility savings can be redirected to improving educational quality and achieving equity in educational outcomes for all students."
Gail Nordheim
President, 350 Madison Board of Directors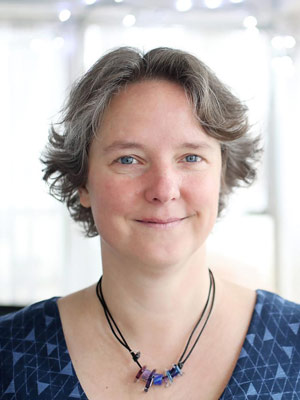 "Strong public schools are the foundation of a prosperous and thriving community. The two MMSD referenda questions represent a historic opportunity for our city to make meaningful investments in a more equitable and inclusive future for Madison's students. COVID-19 has exposed some harsh realities about our economy and education system, but it has also demonstrated the critical need to support our public schools now more than ever. I hope you'll join me in voting Yes 2 Invest this election."
Satya Rhodes-Conway
Mayor of Madison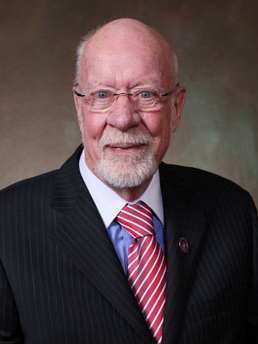 "I am proud to endorse the referenda to support Madison public schools, their students, and staff. The time is now to invest in our students' futures while supporting them through the COVID-19 pandemic, and together these referenda provide the crucial investment to do so."
Fred Risser
Wisconsin State Senator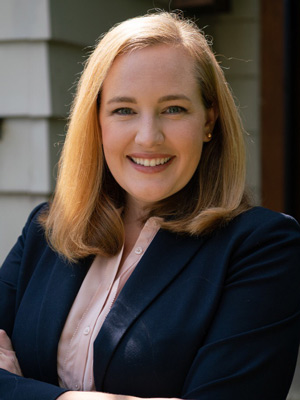 "As a parent and public servant, I know Madison's schools are the heart of our community. Nothing is more important to invest in than our kids – and these referenda are a crucial investment in our kids and our community."
Kelda Roys
Candidate for Wisconsin State Senate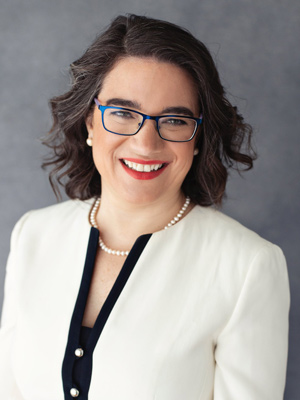 "As a proud MMSD graduate and the mother of four boys who have attended MMSD schools, I know firsthand the vital role of our community's K-12 public schools. Public education serves to strengthen our community, and directly provides an investment in our youth, ensuring that they have a successful path forward.
"We must work to invest our schools, and ensure equitable opportunities to learn and thrive for all students. These referenda provide critical investments for Madison public schools, students, and educators, and I am proud to support them."
Melissa Sargent
Wisconsin State Representative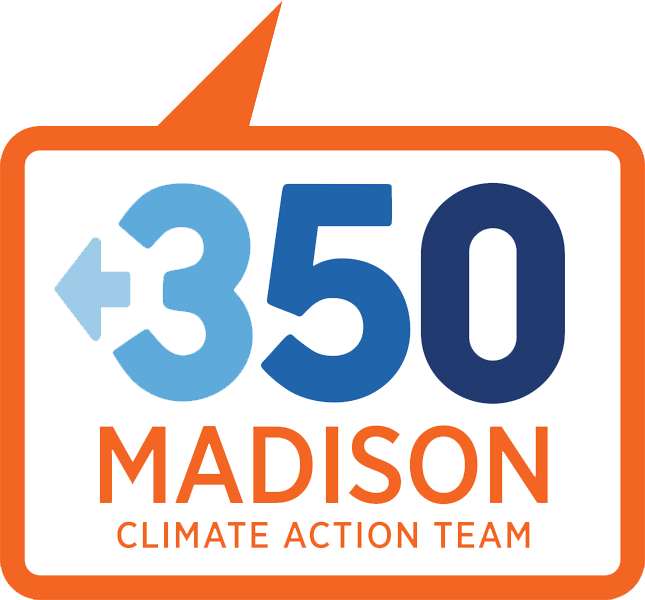 Building Trades Council of South Central Wisconsin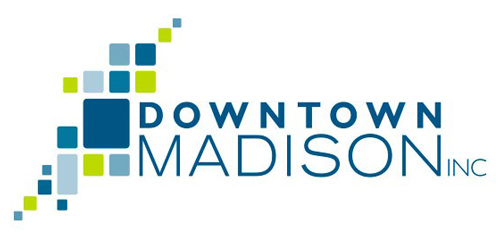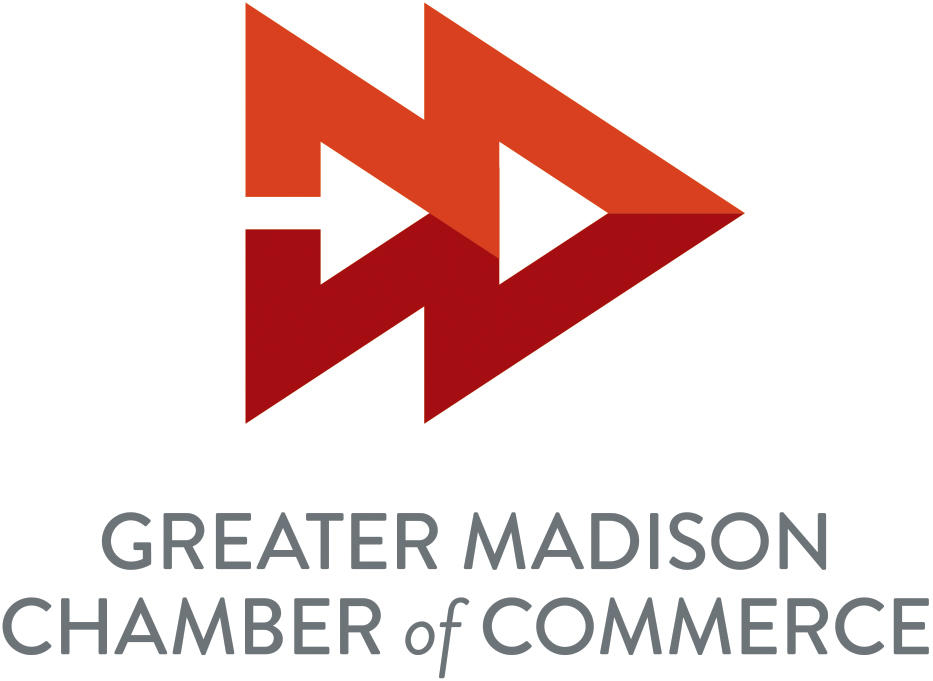 Greater Madison Chamber of Commerce

Latino Chamber of Commerce

Madison Black Chamber of Commerce
Madison Teachers Incorporated
South Central Federation of Labor