About | Vote Yes 2 Invest
The Facts
The MMSD Board of Education approved referenda questions for the Madison community to vote on on November 3, 2020 – one for facilities and one for operating expenses. Learn more about these referenda
MMSD has identified a need to bring their school buildings into the 21st century with modern, safe, flexible, classrooms that support multiple learning styles. The facilities referendum would include:
Significant renovations that would transform learning environments in MMSD's four main high schools, while investing in basic capital maintenance.
Moving Capital High Westside and Eastside students into a permanent home at Hoyt School.
Building a new elementary school in the Rimrock area.
This very, very different time we are in has laid bare the inequities and challenges that still exist for our public schools and demonstrated an even more critical need for these referenda. It has also shown the dedication and resilience of our teachers and staff, and the commitment of the community. An operating referendum would allow MMSD to:
Give students the education they need, including improving disparities in access to technology.
Attract and retain high quality teachers and staff.
Fund programs to address long-term equity issues and close the achievement gap.
Compete with neighboring school districts.
Stay accountable to taxpayers.
The Madison Metropolitan School District is the second largest school district in Wisconsin and serves over 27,000 students in 52 schools. The district covers approximately 74 square miles including all or part of the cities of Madison and Fitchburg, the villages of Maple Bluff and Shorewood Hills, and the towns of Blooming Grove, Burke and Madison.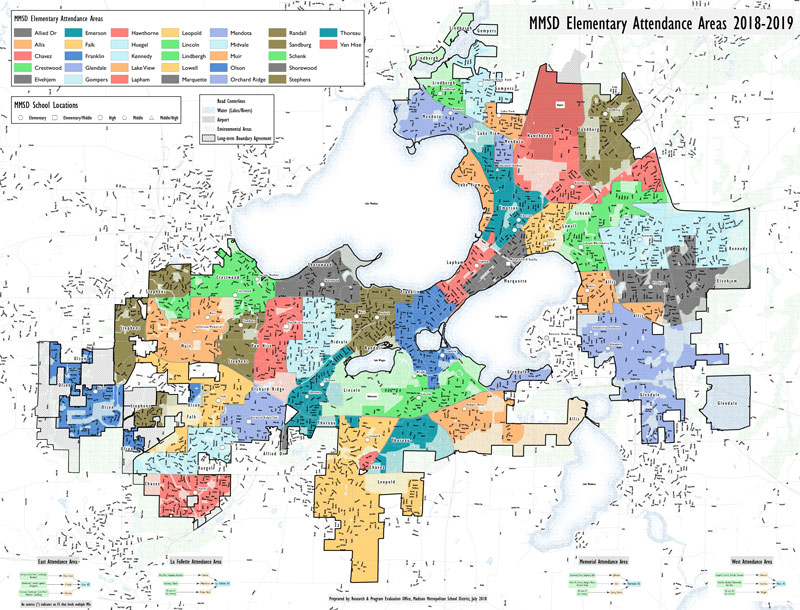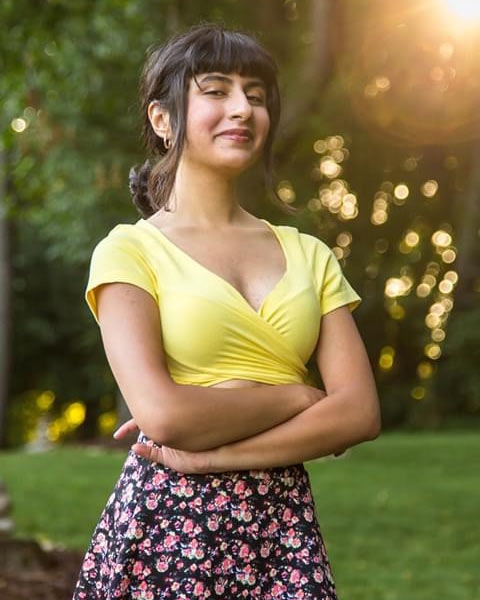 Julianna Baldo
MMSD Student
Julianna is a 17-year-old senior at Memorial High School who has been involved in community conservation work for around a year. She became interested in environmental conservation in the Madison community after learning about the 2020 school board referenda that would potentially give the opportunity for the district to implement sustainable practices at the four MMSD high schools. Julianna is eager to work with Yes2Invest and is excited to see where the district will go in the future!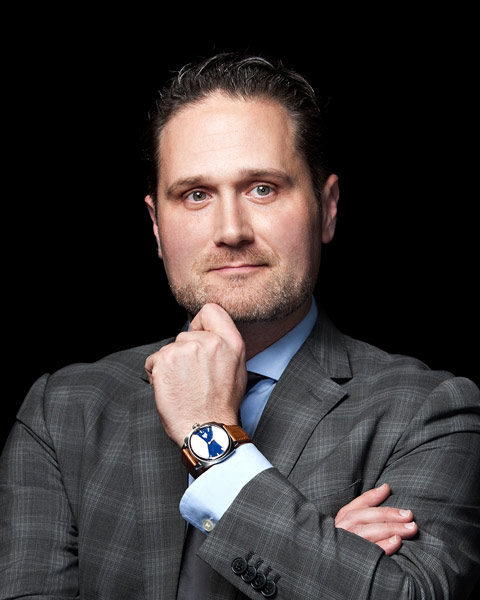 Zach Brandon
President of the Greater Madison Chamber of Commerce
Zach Brandon became President of the Greater Madison Chamber of Commerce in November 2012. Prior to joining the Greater Madison Chamber, Zach served as the director of the Wisconsin Angel Network, vice chair of public policy for the national Angel Capital Association, Deputy Secretary of the Wisconsin Department of Commerce and served in the agency's senior policy and external affairs role. He served as an Alder for Madison's Common Council District 7 from 2003-2008.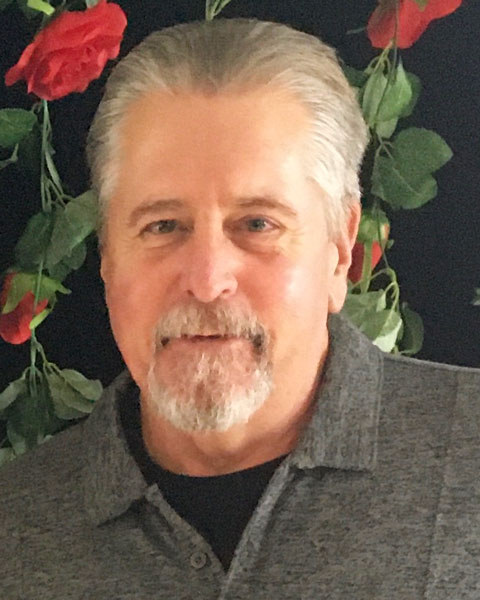 Dave Branson
Executive Director of the South Central Building Trades Association
Dave Branson is the Executive Director of the Building and Construction Trades Council of South Central Wisconsin. The Building Trades Council represents 15 International Building Trades unions that do all facets of construction and over 4,000 Building Trades Members who live and work in South Central Wisconsin. Dave is a Steamfitter and he was a Business Agent for Plumbers and Steamfitters Local 434 before moving to Madison to take the Executive Director position. Dave is also the President of the
Wisconsin Building Trades Council, an organization that represents 40,000 Building Trades members in the State of Wisconsin.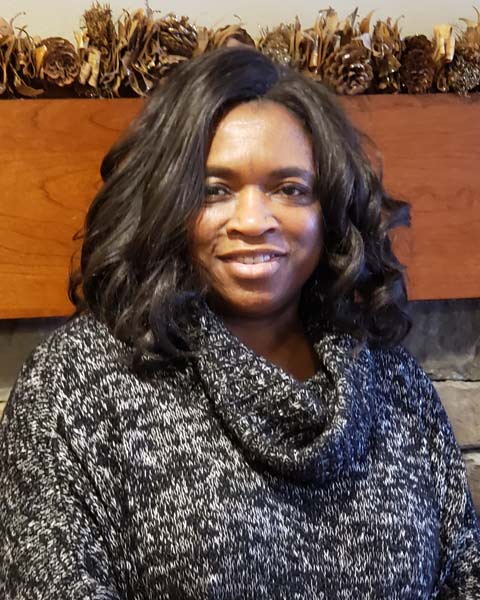 Alder Sheri Carter
President of the Madison Common Council
Alder Sheri Carter is a lifelong Madisonian and an alumna of West High School and the University of Wisconsin-Madison. Sheri was elected in 2015, making her one of the first African American women elected to the Madison Common Council. Over the past 15 years, Sheri has been actively involved in the Madison community. Prior to her election as Alder, Sheri served as the President of Arbor Hills Neighborhood Association for over 10 years, and initiated several community projects in Arbor Hills and worked closely with the Leopold Neighborhood Association.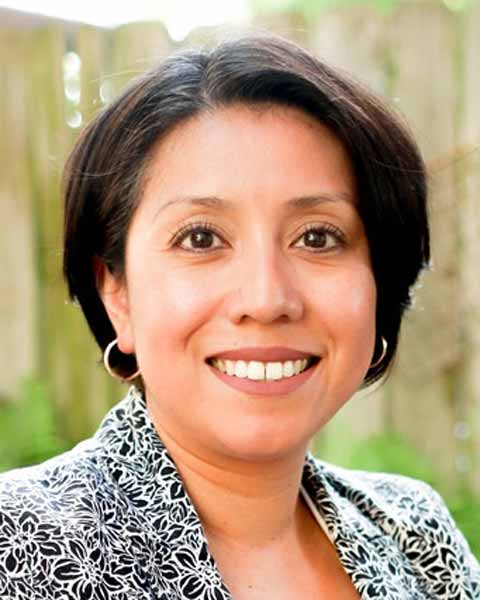 Sandy Morales
CEO of Big Brothers Big Sisters of Dane County
Sandy Morales leads the largest youth mentoring organization in Dane County. Big Brothers Big Sisters creates and supports one-to-one mentoring relationships that ignite the power and promise of youth by developing positive relationships that have a direct and lasting effect on the lives of young people. Their mentoring programs serve a number of MMSD students, including over 100 students through their School-Friends mentoring programs at eight MMSD elementary and middle schools. She's worked and volunteered in the nonprofit sector for the last 13 years having marketing and fund development roles at United Way of Dane County and Big Brothers Big Sisters before becoming its CEO in 2016. She is also a founder and past president of the Latino Professionals Association of Greater Madison.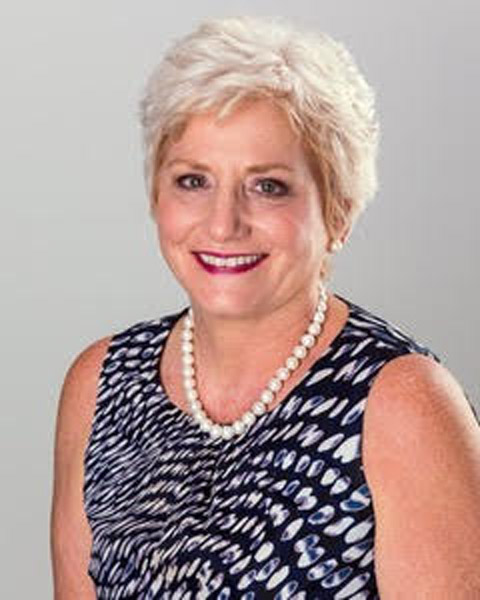 Julie Underwood
former Dean of the School of Education at the University of Wisconsin-Madison
Julie Underwood is the former Dean of the School of Education at the University of Wisconsin-Madison. She is a longtime advocate for public schools, from her work as an Attorney for the Wisconsin Department of Public Instruction where she held a number of positions or as Associate Executive Director and General Counsel for the National School Boards Association. Julie's extensive knowledge has led to numerous amicus briefs with the US Supreme Court, a position on the bipartisan Blue Ribbon Commission for School Funding, the prestigious "Friend of Education Award" from the Department of Public Instruction in 2018, and the publication of multiple articles and books. Currently, Underwood serves as the Board President for the Wisconsin Alliance for Excellent Schools.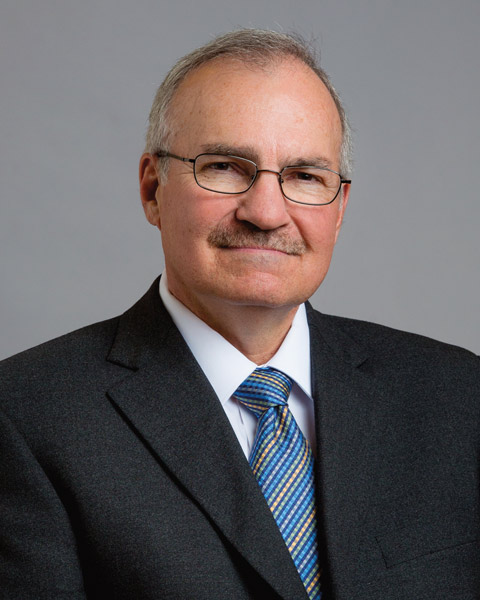 Gary Wolter
former Chairman and CEO of Madison Gas and Electric
Gary Wolter serves on the Boards of Madison Gas and Electric Company (MGE) and MGE Energy Inc. Wolter joined MGE more than 30 years ago, originally as an attorney, and later served in various positions before becoming MGE's CEO from 2000-2017 and Chairman from 2002-2018. Wolter serves, or has served, on numerous community boards throughout the years, including Greater Madison Chamber of Commerce, Madison Community Foundation, MadREP (formerly Thrive), Oscar Rennebohm Foundation, University of Wisconsin Hospital and Clinics, United Way of Dane County, and University of Wisconsin Research Park. Wolter also has served on various industry boards including American Transmission Company and the Edison Electric Institute, and he is a former board member and chair of the Wisconsin Utilities Association. He also serves on the board of National Guardian Life.
Campaign Steering Committee
Allen Arntsen, Retired Partner and Trial Attorney, Foley & Lardner LLP
Adam Barr, Public Policy Manager, Greater Madison Chamber of Commerce
Mo Cheeks, Senior Business Development Manager, Civis Analytics
Ed Hughes, Partner, Stafford Rosenbaum LLP
Jason Ilstrup, President, Downtown Madison, Inc.
Jill Jokela, UI Applications Development Section Chief, Wisconsin Department of Workforce Development
Chad Lawler, Executive Director, Madison Area Builders Association
Dan Nerad, Former Superintendent, Madison Metropolitan School District
Francesca Rodriquez, Coordinator, Strategic Programs Planning, UW School of Education, and Board President, Nuestro Mundo, Inc.
Dean Ryerson, Former Doctoral Faculty Member, Education Leadership Program,
Edgewood College
Melissa Scholz, Founder, Scholz Nonprofit Law
Daniel Sims, Donor Relations Director, Salvation Army Wisconsin & Upper Michigan Division
Genia Stevens, Owner & Managing Partner, Belwah Media
Michael Walsh, AVID Tutor, Madison Metropolitan School District; Government Relations Specialist and UniServ Director (Retired), Wisconsin Education Association Council
Camille Zanoni, Director of Development, Natural Resources Foundation of Wisconsin
Campaign Supporters
This Schools Make Madison Advocacy campaign is made possible by the following generous supporters.
AFSCME Wisconsin Council 32
Bricklayers & Allied Craft Workers District Council of WI
Carpenters and Joiners Local Union #314
Construction and General Laborers Local Union No. 464
Greater Madison Chamber of Commerce
IBEW 159 Electricians
International Association of Heat & Frost Insulators and Allied Workers
International Association of Sheet Metal, Air, Rail & Transportation Workers
International Union of Operating Engineers Local 139
International Union of Painters and Allied Trades
Ironworkers Local 383
Local #19 Heat & Frost Insulators
MABA Foundation
Madison Gas and Electric Company
Madison Teachers, Inc.
NeuGen, LLC
North Central States Regional Council of Carpenters
Operative Plasterers' and Cement Masons' Local 599
Park Bank
Plumbers Union Local 75
Professional Firefighters of Wisconsin
Road Sprinkler Fitters Local Union 669
Scholz Nonprofit Law, LLC
Steamfitters' Local Union 601
Summit Credit Union
Veridian Management Solutions, LLC
Wisconsin Laborers' District Council
Wisconsin Public Education Network / Wisconsin Alliance for Excellent Schools
Jim and Libby Bradley
Molly Garner Carroll and Steve Carroll
Kathleen and Kevin Costello
Cathy and David Gillman
Melinda and Mark Heinritz
Betsy Huebel and Dave Silverberg
Marty Malloy
Kristin Meyer-Geistlinger and Mark Geistlinger
Patrick and Susanna Mooney
Deb Neff and Kurt Sladky
Daniel and Jean Nerad
Elizabeth and Daniel O'Callaghan
Michael Quist
Mary Romolino and Stephen Monroe
Kim and Mark Sponem